It's National Take-a-Hike Day! Let's get outside and moving.
Posted at 11:00 • 4 Apr • Angela Mitchel • Music
---
Happy National Take-a-Hike Day! Hiking with your dog is not only healthy for you both, but also great for bonding and training opportunities. Just as you bring along sustenance for yourself, your dog needs the same-- and we have what your pup needs for your next great outdoor adventure.
Photo credit above: @runarchierun, Instagram
Photo credit right: @sonorathegreatpyrenees, Instagram
Kibble and toppers! Our plant-based, superfood kibble is perfect to bring along as a snack. We even recommend bringing along some of our puppy superfood base-- about 20%-- to mix in with the adult kibble; this is because our puppy formula increases the calorie content for the duration of your hike! So, if you normally feed your dog, let's say, one cup of food for his meal, pack about three-fourths of his regular adult kibble and one-fourth of the puppy formula. To top it all off, mix in about a teaspoon of one of our protein packs; this extra kick of protein helps your pup's muscles recover at a faster rate.
Small-bite treats! Aside from being high in protein, our freeze-dried-raw rabbit treats are small and easily-digestible, making them the perfect accompaniment to reward good trail behavior on-the-move.
Liver! Bring along a bag or two of our freeze-dried-raw beef liver or lamb liver. Relative to meat produced from animal muscle, organ meats like liver are jam-packed with nutrients. Beef liver, for example, has six times more iron, 23 times more calcium and 1200 times more vitamin D than the same amount of ground beef. Among its most important nutrients are vitamin A for the heart, B vitamins for fatigue, iron for strength and endurance, and copper & zinc to support the bones and joints.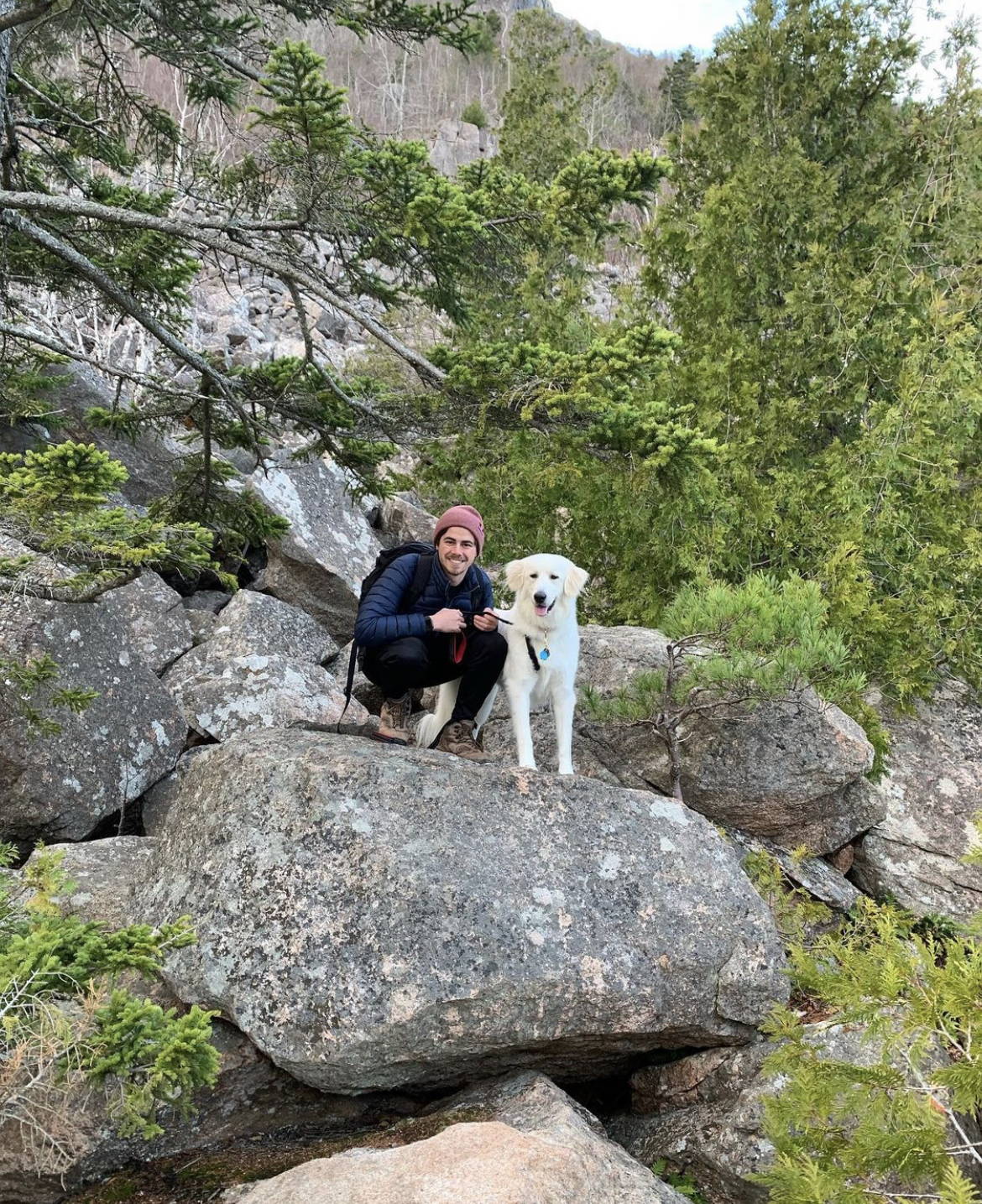 ---
---